Does your athlete have a valid physical? High School winter sports begin in November and middle school basketball begins this Monday (10/25). All athletes in grades 6-12 wishing to participate in a school-sponsored sport MUST have a current physical on file to play, practice or even tryout. MHSAA rules state: For the 2021-22 school year, an MHSAA pre-participation sports physical is required for all students who participate in sports. A physical examination must be completed on or after April 15, 2021 to be considered a valid physical for 2021-22. An MHSAA physical form can be found on their website. Completed physicals can be turned in on the first day of practice, or brought to the office at either the high school or Baseline.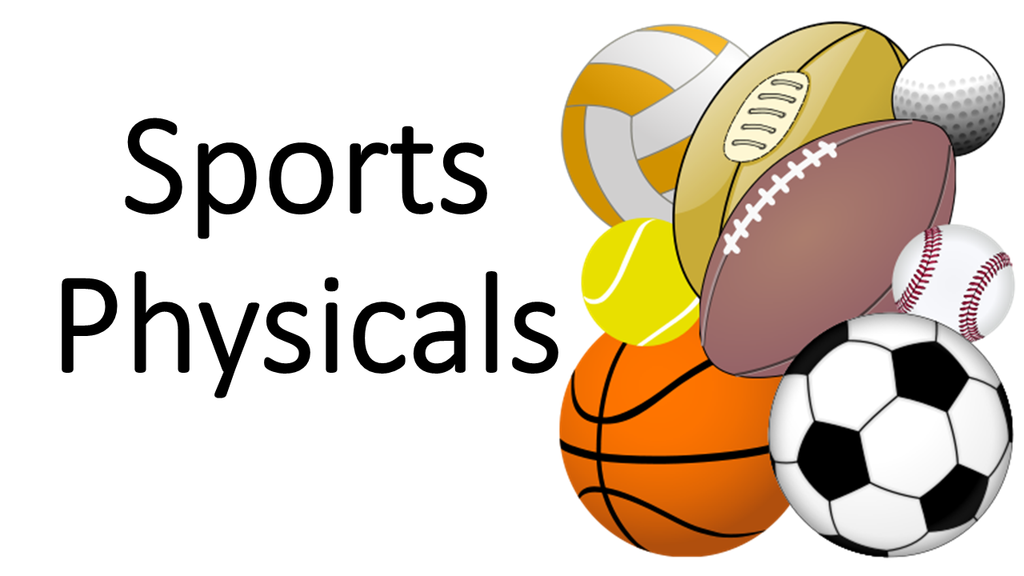 MS boys basketball tryout times on Monday, October 25, will be as follows: 7th grade: 3:00-4:30 pm 6th grade: 4:30-6:00 pm 8th grade: 6:00-7:30 pm



MS Volleyball -- please note that Thursday's match (10/14) will be slightly later because of transportation. We anticipate the games to begin somewhere around 5:00 pm. Thank you for your flexibility.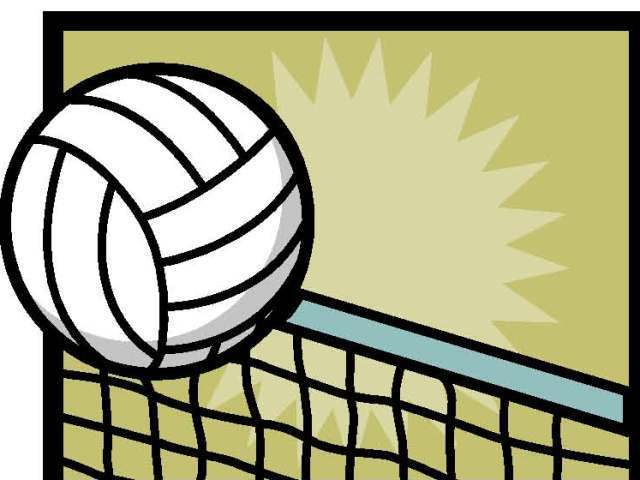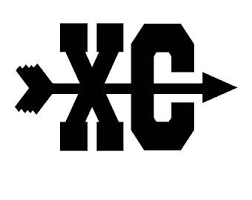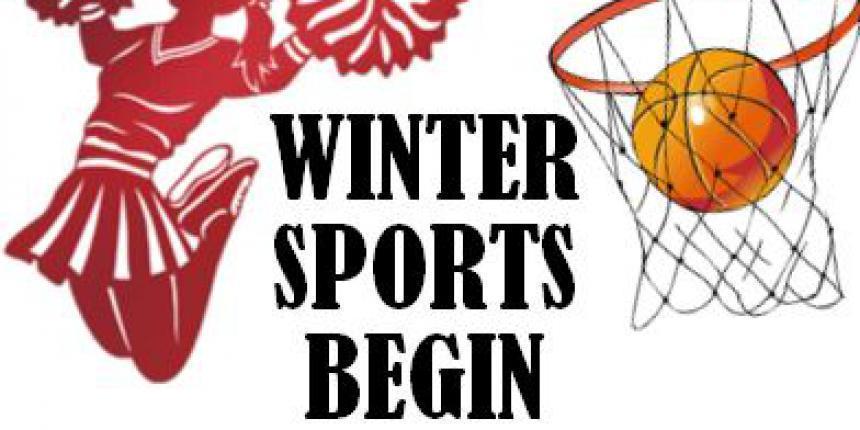 Middle School Boys Basketball will begin tryouts on Monday, October 25 at Baseline MS. Teams will be offered for 6th, 7th and 8th graders. Specific practice times will be posted soon. The season will go from 10/25 until 12/16 and teams will practice daily. Interested players MUST have a physical on file before they can tryout. Follow the South Haven Athletics Website, Instagram and Facebook Pages for more information as it becomes available.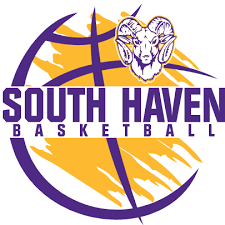 MS Volleyball - The MS team will play at Bridgman on Monday (10/11). Because they only have one net at their MS, the 7th grade will play first at 4:30 and the 8th grade will follow at approximately 5:15.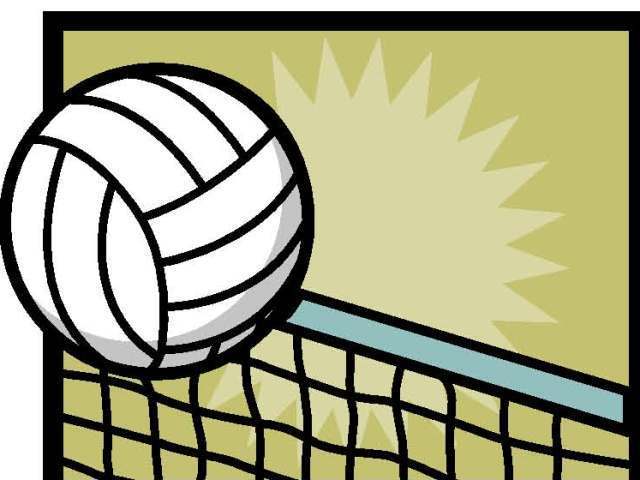 MS Soccer -- we have a slight change to make for MS Soccer on Wednesday (10/13). The Rams will now face New Buffalo at North Shore Elementary at 6:00 pm.

Little Rams Girls Basketball Information: The Program is available to girls in Kindergarten thru 5th grade. Sign-ups will be held in the South Haven High School Cafeteria on Wednesday, October 13 from 4:30 - 6:00, and Thursday, October 14 from 4:30 - 6:00. THERE WILL BE NO LATE SIGN UPS!!!!!! Cost is $50.00 per kid. Checks should be made out to South Haven Athletics. Contact: Shiron Williams at
shiwilli202020@gmail.com
if you have any questions. Practice will begin the week of 10/25.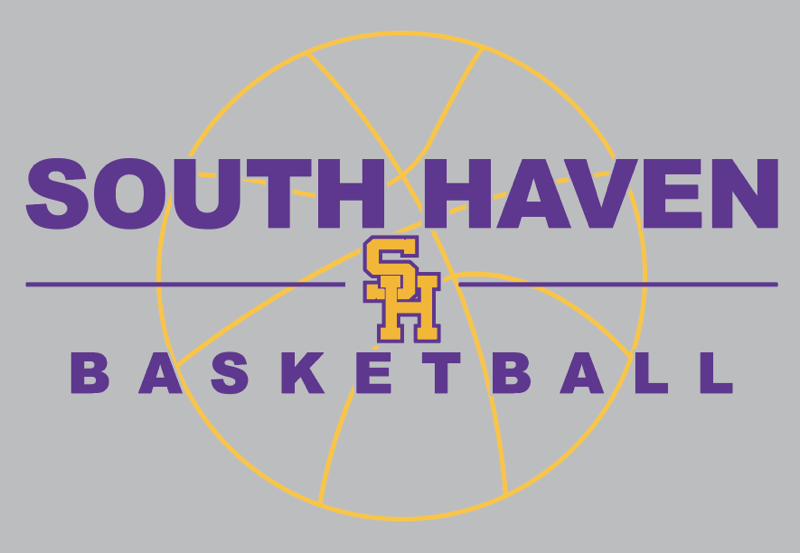 The Little Lady Rams Youth Basketball Program will be starting up at the end of this month. The Program is seeking responsible adults who are interested in coaching. Age groups are K-1st, 2nd-3rd, and 4th-5th. Practice slots will be either Mondays and Wednesdays, or Tuesdays and Thursdays. Games are played on Saturday mornings. If you are interested please contact Shiron Williams at
shiwilli202020@gmail.com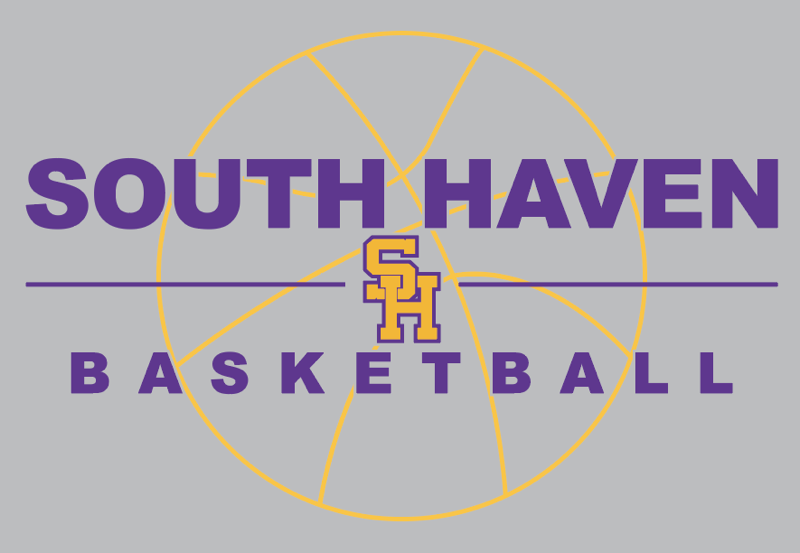 Tickets for today's (10/6) MS football game at Buchanan must be purchased online. The game will be played on the high school football field. Sorry for the lateness of this post. You can get tickets by going to:
https://www.buchananschools.com/box-office/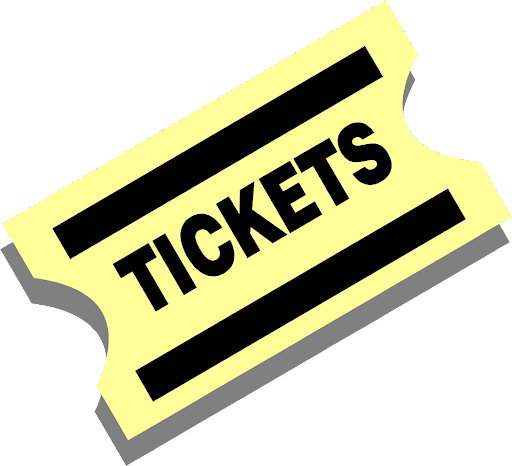 Middle School Volleyball -- The teams will not have a game this Thursday (10/7) against Brandywine. Rescheduling is a possibility, but at this time we do not have a date set. Sorry for the inconvenience.

Welcome Back Night for our multilingual families: Thursday, October 7th from 6:00 - 8:00 PM at North Shore ☑ Games ☑ Raffles ☑ Crafts ☑ Giveaways & Prizes ☑ Catering by El Paraiso Taqueria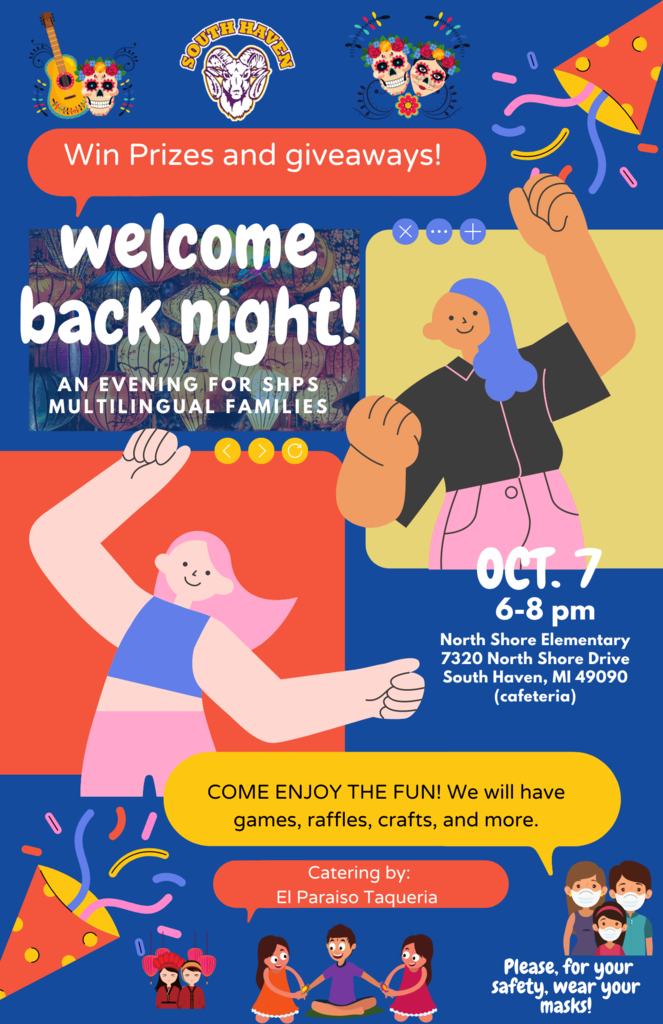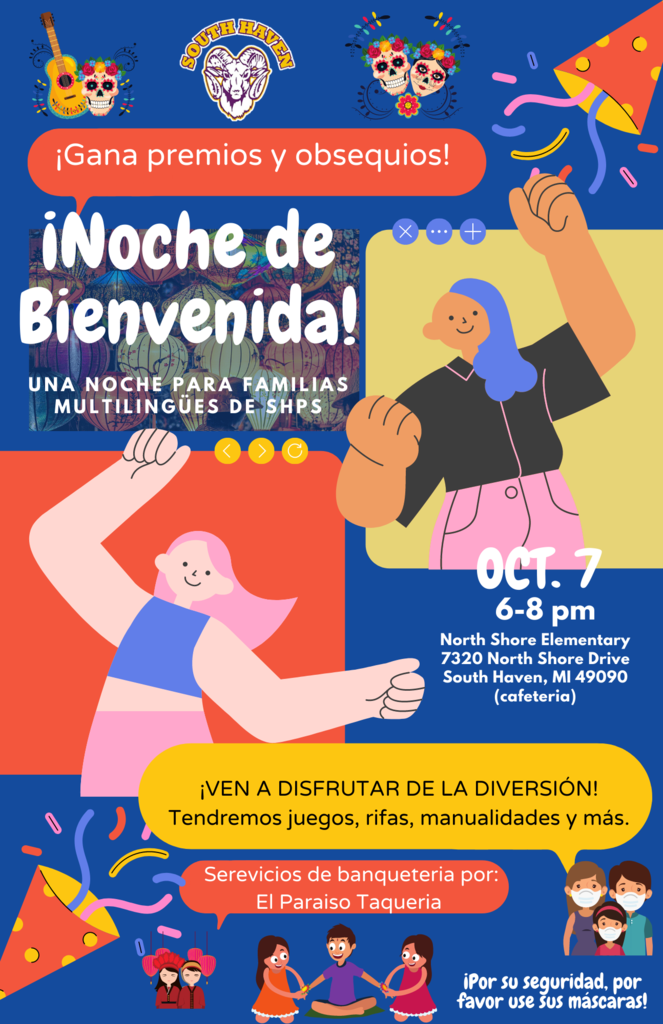 Tomorrow's (10/1) homecoming parade will begin in front of Black River Books on Kalamazoo Street. Marchers should begin arriving at 5:00 to get organized, and the parade will begin at 5:30. The route will go up Phoenix and end at Ratcliffe Field. Please note that unaccompanied elementary and middle school students will not be allowed into Ratcliffe without a paying adult. Go Rams!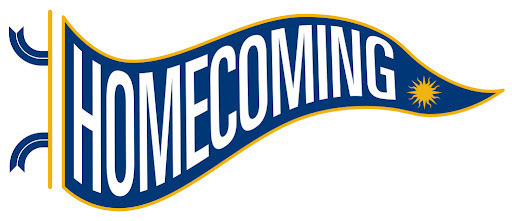 MS Soccer -- unfortunately, the team won't have a bus until 4:50 today (9/27) to go to K-Christian MS. Because of this, the game will likely start sometime after the originally scheduled 6:00 time, and the boys do not need to be back to Baseline to catch the bus until at least 4:30 pm. We're very sorry for the confusion.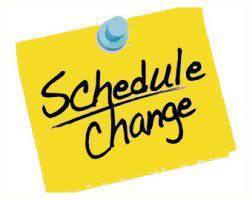 Middle School Volleyball will be played tomorrow (9/27) at Upton Middle School. The 7th grade will be played at 4:00 pm and the 8th grade will follow.

MS Volleyball -- please check the updated schedule. Limitations on officials and transportation have caused some changes over the last few weeks. The version on this website should be the most recent one. Thank you for bearing with us and sorry for the confusion.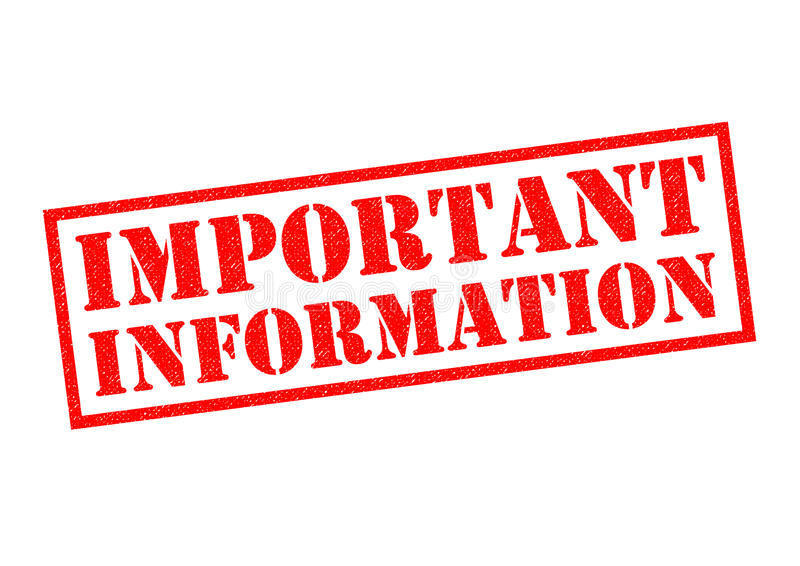 MS Soccer -- due to circumstances beyond our control we were forced to cancel tonight's MS soccer game at New Buffalo. We will attempt to reschedule. The boys will instead have practice as usual at North Shore Elementary Field. Sorry for the inconvenience.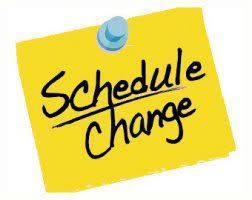 Today's MS volleyball match at Bridgman has been rescheduled to Monday, 10/11. Instead, the teams will have practice at the usual time and location. We are very sorry for the inconvenience.