Middle School Volleyball will be played tomorrow (9/27) at Upton Middle School. The 7th grade will be played at 4:00 pm and the 8th grade will follow.

MS Volleyball -- please check the updated schedule. Limitations on officials and transportation have caused some changes over the last few weeks. The version on this website should be the most recent one. Thank you for bearing with us and sorry for the confusion.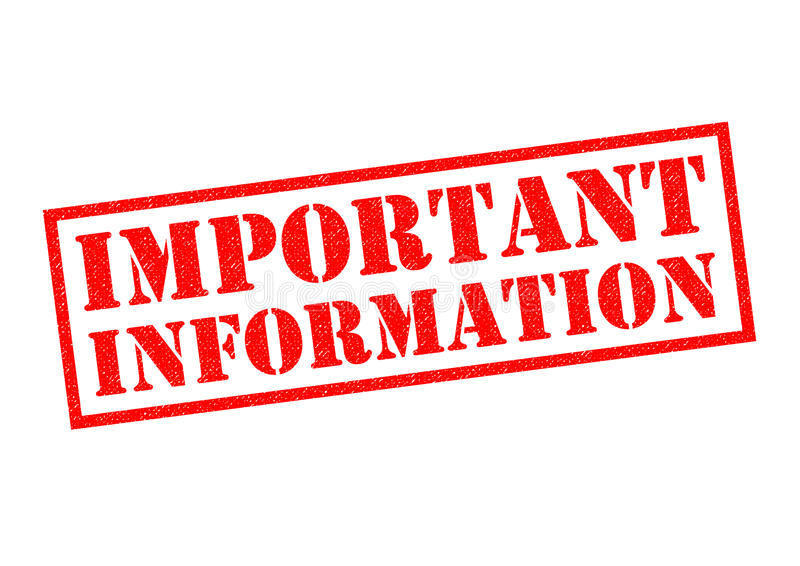 MS Soccer -- due to circumstances beyond our control we were forced to cancel tonight's MS soccer game at New Buffalo. We will attempt to reschedule. The boys will instead have practice as usual at North Shore Elementary Field. Sorry for the inconvenience.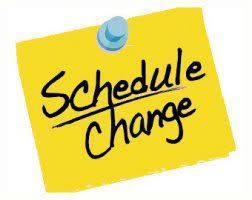 Today's MS volleyball match at Bridgman has been rescheduled to Monday, 10/11. Instead, the teams will have practice at the usual time and location. We are very sorry for the inconvenience.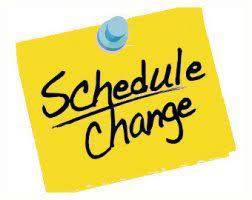 The middle school boys soccer schedule is complete. The last game has been added and will be played at 4:30 on 10-20-21 at Mattawan HS Field.

Please note a couple of changes to the HS & MS XC Schedules: 1) The Coloma Invitational on 9/25 has been taken off both schedules. 2) We have added the Rock N' Run Invite on 10/14 in Dowagiac to the HS XC schedule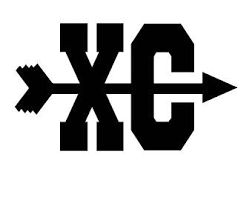 Middle School Soccer begins their season on Monday. Home games will be played at North Shore Elementary's Soccer Field. As there is no seating provided, fans are encouraged to bring folding chairs. We will not be charging admission. Thank you.

Reminder - tomorrow, Friday, September 3rd and Monday, September 6th, there will be no school for all students, district-wide. We look forward to welcoming you back on Tuesday, September 7th. Have a great Labor Day Weekend!

Middle school football's first game at Allegan, originally scheduled for 9/9, has been postponed until Thursday, 10/21. That game will still be played at Allegan at 5:00 pm. We will be organizing a scrimmage for the team next week on 9/8. Details to come at practice.


Due to social distancing concerns, in-person 6th grade Orientation has been cancelled. A video orientation will be sent out later this week for you and your children to watch. ***Open House is still planned for 6th graders from 5:30pm-6:00pm!***

Open House: Wednesday, August 25th 6th Grade: 5:30—6:00 PM *6th Grade Orientation: 6:00 PM in BMS Gym 7th & 8th Grade: 4:30—5:30 PM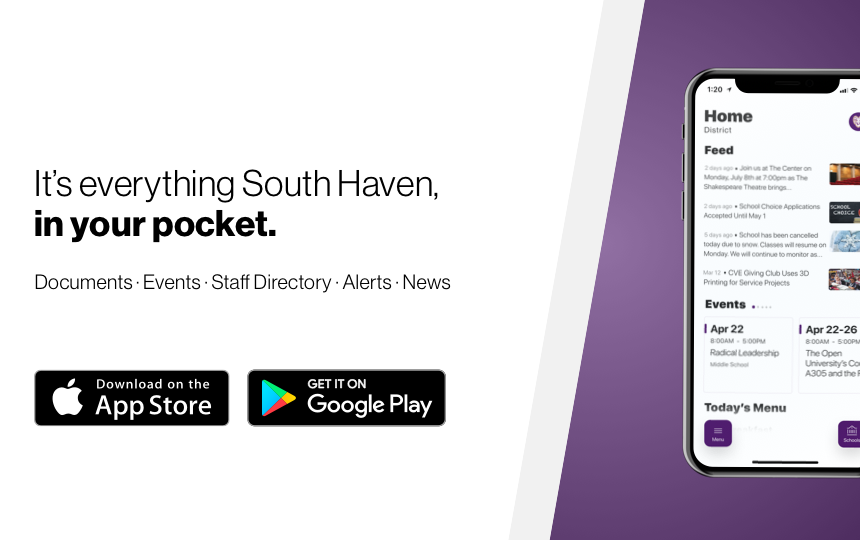 Thank you for meeting up and eating up this summer. It was a pleasure to serve you! Please note this Wednesday, August 11th, will be our last food distribution/curbside pick up for the summer. We look forward to serving you, again, during the school year!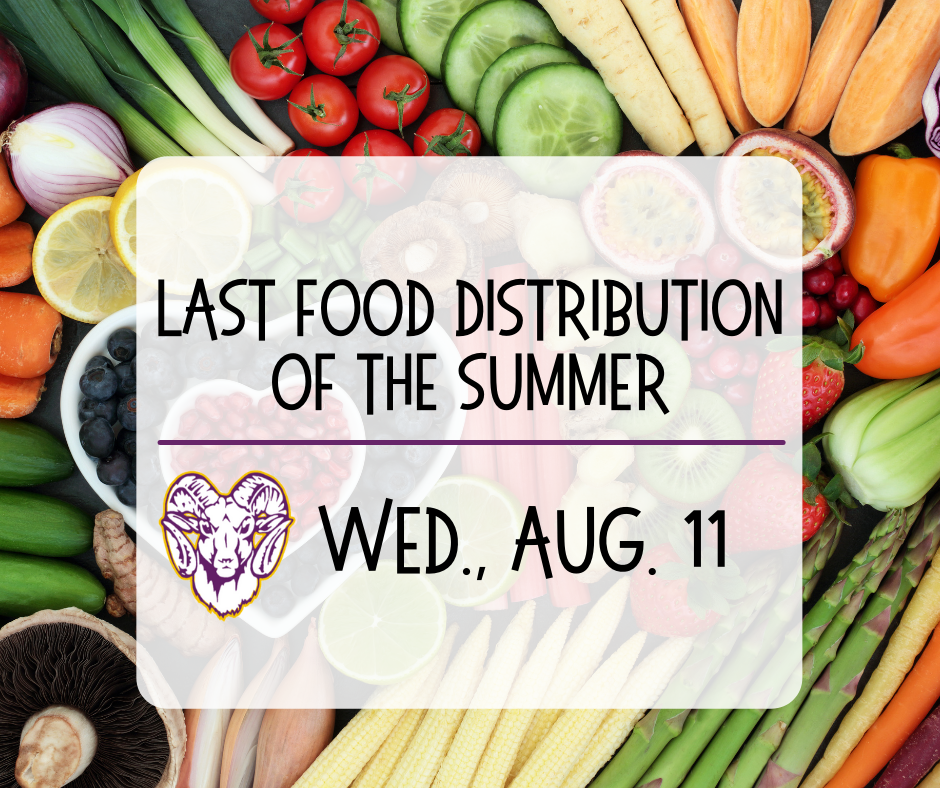 Remember that all athletes wishing to play fall sports must have a current sports physical to participate. The physical must be completed on or after April 15, 2021 to be considered a valid physical for 2021-22.

Our Summer Migrant Education Program came to a close earlier this week! Students made amazing bounds educationally and had a TON of fun with field trips to the Van Buren State Park, Holland Aquatic Center, Michigan Maritime Museum (including a boat ride on the Lindy Lou) and with a wonderful Family Night! Thank you our students, staff, volunteers, and community partners for making it another great year!

Middle School Sports Practices Begin on Monday, August 23.

Mark your calendars! The first day of school for students: August 30, 2021. See here for start and release times:
https://5il.co/v9xe